Download the State of Talent Optimization 2020 Report of more than 600 executives.
Perhaps you've defined your strategic priorities. You track your business results. You are investing in people. Yet despite your best efforts, results are falling short. Or perhaps this VUCA world (volatile, uncertain, complex, ambiguous) has upended your plans and progress. Regardless of the reason, savvy leaders know that the key to better results, new ideas and rebounding come from aligning your business strategy with your talent strategy. The good news is that there are ways you can tap into data to do this better and faster with tremendous ROI and lasting results.
Talent Optimization can help you how to identify opportunities and close this gap so you will achieve the results you are looking for.
You will learn how to:
Diagnose your business and people strengths and gaps
Design your people strategy aligned with your business plan
Hire the best people for any position
Inspire and engage your workforce
Achieve your desired business results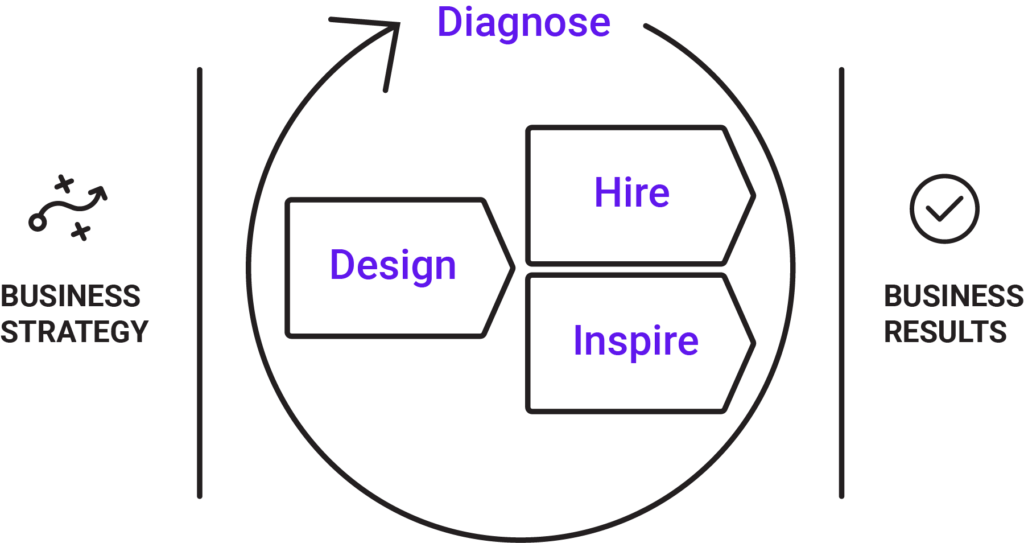 ---
What makes Talent Optimization different from other strategies?
Talent Optimization uses your business objectives and context to guide all strategic people activities to ensure you have the right organizational structure, strong leaders, engaged employees and high-performance teams. The collection, analysis and effective application of objective people data differentiates Talent Optimization. Your people-related priorities are informed by these powerful metrics. This leads to taking action and making investments in areas that matter most to your organization's success.
---
What are the four parts of Talent Optimization?
Diagnose
Do you want to have better data on your leaders, teams and culture so you can select the right people, engage them in their work and put together high-performing teams?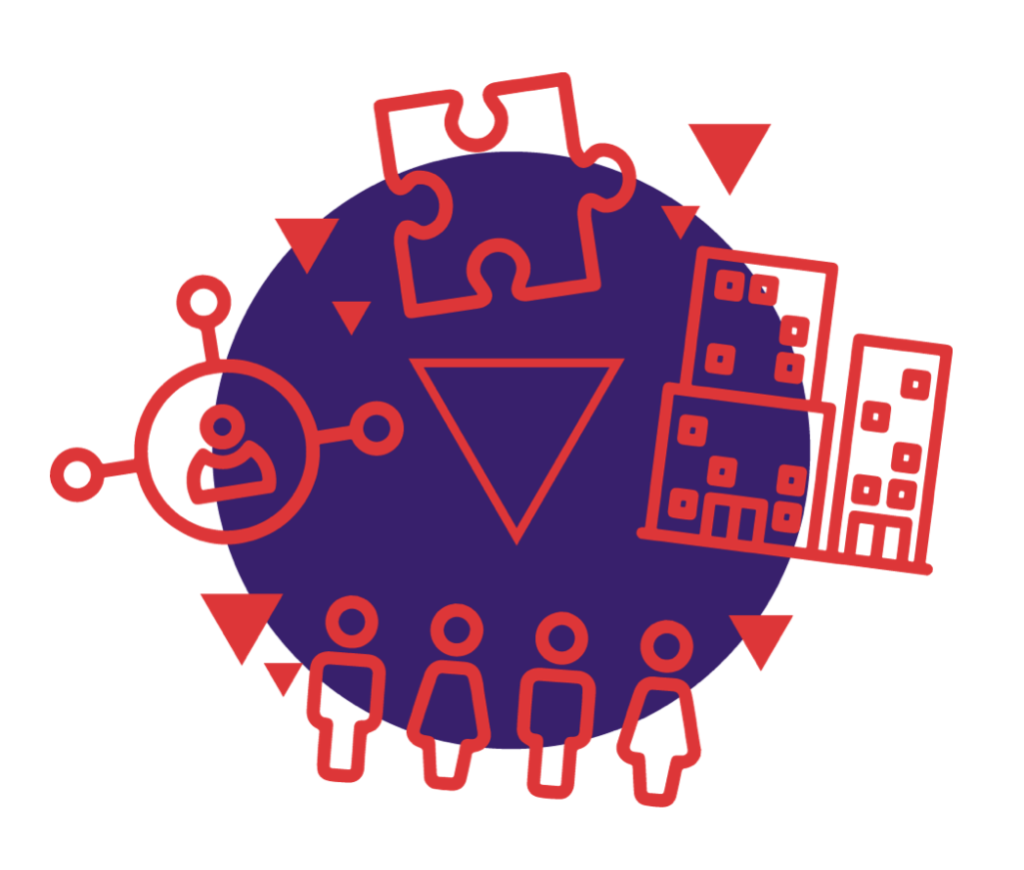 Companies regularly measure business data yet fail to assess and diagnose people data to uncover the root of business challenges. Doing so informs how to design a people strategy, hire purposefully against it, and inspire effectively to produce an engaged workforce that drives business results. Contact us to learn how to assess critical aspects of employee engagement and create and implement focused action plans to increase commitment and productivity.
Design
Are your leaders all rowing in the same direction? Do you want to focus your people efforts and investments on things that will pay off? Silent disagreements are the silent killers of your strategy. If your strategies have changed, do you know if your leadership team is aligned and prepared?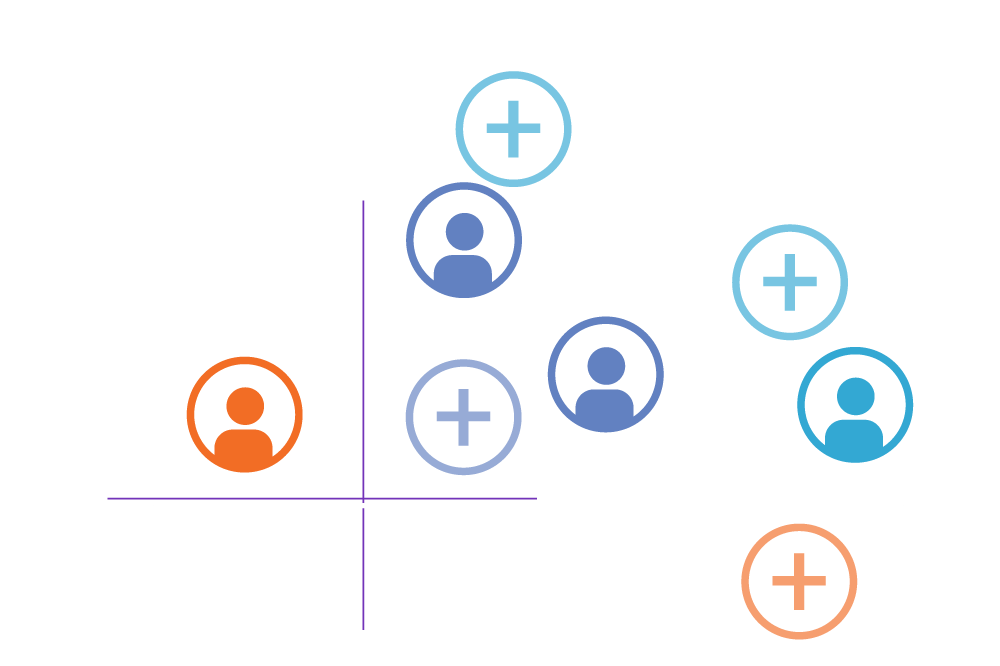 Armed with rich people-date, you will intentionally create and evolve your talent strategy to get the most from your leaders, teams, people and culture. Contact us to learn about this unique process to align your leaders to your most critical priorities and map their strengths to what's most needed now in your organization.
Hire
Are you relying on resumes, the usual sources and "gut feeling" to hire people only to learn later they aren't a fit for their role, the team or your culture? In your restructuring, are you sure you are matching up the right people with the new roles? Are you keeping your best people?

Building a company of top performers starts with putting the right people in the right positions. Evaluate the behavioral and cognitive characteristics of candidates against the job targets to select the best people and build high-performance teams. People with a solid fit to their job, team and company culture are engaged, committed and more likely to perform well. Contact us to learn how to attract, select and retain the right people for each role and your organization.
Inspire
Do your leaders understand their people and know how to develop and engage them to give their best? Are they able to effectively engage remote teams and inspire them to be accountable for results?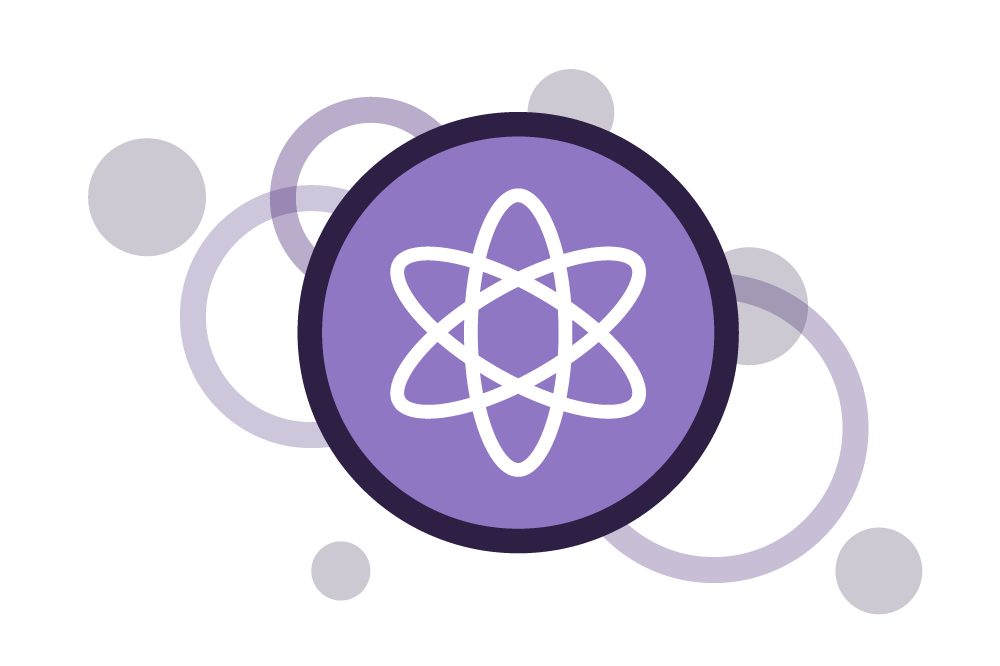 Access to data about each person raises self-awareness and accountability by giving each individual information to manage themselves and workplace interactions. This also strengthens leaders who know how to coach, engage and develop people and build and lead high-performing teams, whether these teams are in person or remote. Contact us to learn how to best inspire each individual to bring their best to work.
You will only achieve your goals with the right people, strong leaders, high-performing teams, engaged employees and a people strategy that powers your business strategy.
Strategic Imperatives has the expertise, knowledge and tools to help you create and optimize your business strategy and talent strategy to achieve your strategic priorities. We offer a unique combination of science-based tools, world-class workshops and expert consulting methods to help you achieve your business goals and build your capabilities for sustainable success.
Learn how The Predictive Index suite of tools combined with our consulting expertise can help you achieve your strategic imperatives.