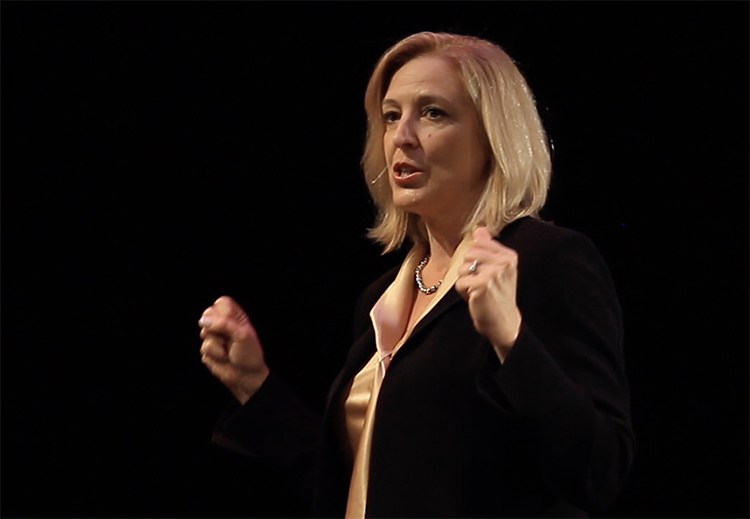 The quality of your speaker can set the tone for your entire conference or workshop. Diana is an experienced consultant and speaker who brings years of expertise to the table. Diana's presentations are dynamic, practical and engaging, and will give your audience skills they can put to use immediately.
Planning and organizing a successful event requires a lot of planning and financial commitment. We understand that you don't want that time and energy to go to waste.
Diana can help you:
Decide which topics will make the most sense given your audience and particular goals.
Understand the challenges you are facing and craft a speech that will address solutions.
Address any logistical concerns prior to the conference or workshop.
Provide all necessary media tools such as a professional headshot, bio and promotional video.
What her clients are saying…
---
"The best thing about Diana's program are the actionable, strategic smart strategies to get your business to the next level."
– CEO, Marketing Company
---
"She just has a presence on stage that is just remarkable. It's really relatable, professional with great advice and lovely energy. Really enjoyed her presentation today."
– Senior Sales Executive
---