7 Ways Collaboration Builds GREATER RESILIENCY
Published in MWORLD WINTER 2013-14 American Management Association
"The healthiest, most prosperous companies remain resilient in the face of change. Rather than leading solely from the top, they build coalitions for change."

– Diana Rivenburgh
They thrive by tapping into internal talent at all levels and reaching beyond their borders for external collaboration. Remaining resilient requires designing organizations that harness today's social, economic and environmental forces in ways that serve all stakeholders by engaging employees, delighting customers, rewarding shareholders, serving communities and surpassing the competition. The following seven principles will serve you well in keeping all these constituents happy and achieving shared goals.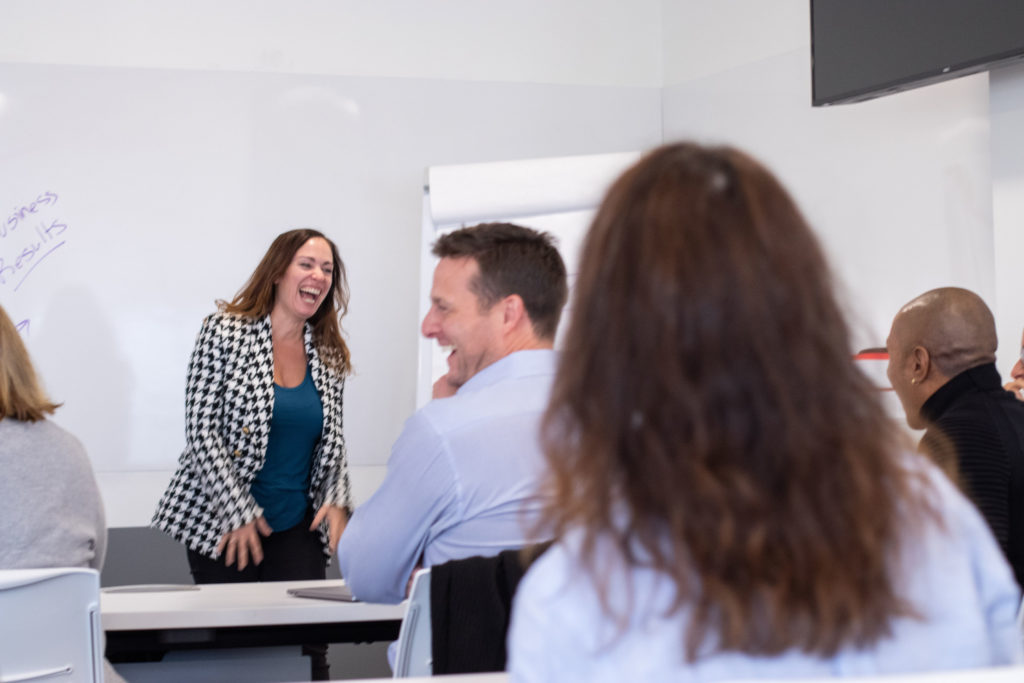 Create a Vibrant, Thriving, Responsible Culture
Published in the Journal of Quality and Participation April 2014
"As with the job of a parent, efforts to nurture culture never end. Manage it or it will manage you."

– Diana Rivenburgh
Have you ever been excited about starting work with a great company and had your hopes dashed once you became privy to what really happens inside? You did your research and asked all the right questions during the interviews. The company had a stellar brand image and had won many awards; yet all was not what it seemed from the outside. Suddenly you felt as though you were Dorothy in The Wizard of Oz, taking a peek behind the curtain to dis- cover that the great and powerful Oz was just a man with gadgets. Going behind the scenes feels much like this as you become exposed to an organization's culture, which may differ greatly from your expectations.